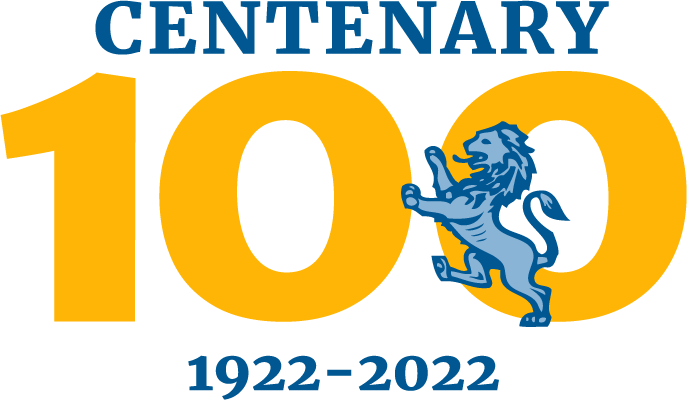 come celebrate
Our excellence
Mount Albert Grammar School has a long tradition of excellence, and our aim is to celebrate that excellence during our Centenary Week in September 2022.
We want to showcase our current students and welcome our alumni 'home' to see the progress of the school, to seek out old friends and staff, and celebrate our MAGS community as a whole. We will be hosting a range of events across the week of September 24 to October 1, as well as other special events across 2022
You can find out about our Centennial Celebrations via this hub. If you're an Albertian, please register your details, so the school can keep in touch with you and you can be the first to know about our events.
Footage from the Albertian Sports Day, 2021. Video shot & edited by Albertian Jack Briden
CENTENNIAL
CELEBRATIONS ITINERARY
We are pleased to announce the line-up of events for our Centennial Celebrations (with more to be added).
(Some events will be ticketed (those marked with an *). You will be alerted when they go on sale and please keep checking back here for more information. Please make sure you register your details here to keep in touch with Centennial news and other Albertians.
VIEW OUR UPCOMING EVENTS
Message from the
Centenary Committee
As Chair of the Centenary Committee and on behalf of the School, the Board of Trustees, the Albertians Association and the Committee, I am pleased to announce the programme for the celebrations of the Centenary of Mount Albert Grammar School.
The committee has, with input from many, created a programme that represents the best of our School. While the formal programme details the events at the School for our Centenary Celebrations, there will be a number of events to look out for throughout 2022.
During our Centenary Year, there will be plenty of opportunities to see all the changes at the School, to catch up with old classmates and teachers and to celebrate the success of our School.
Per Angusta Ad Augusta
Dale Griffiths
Centenary Committee Chair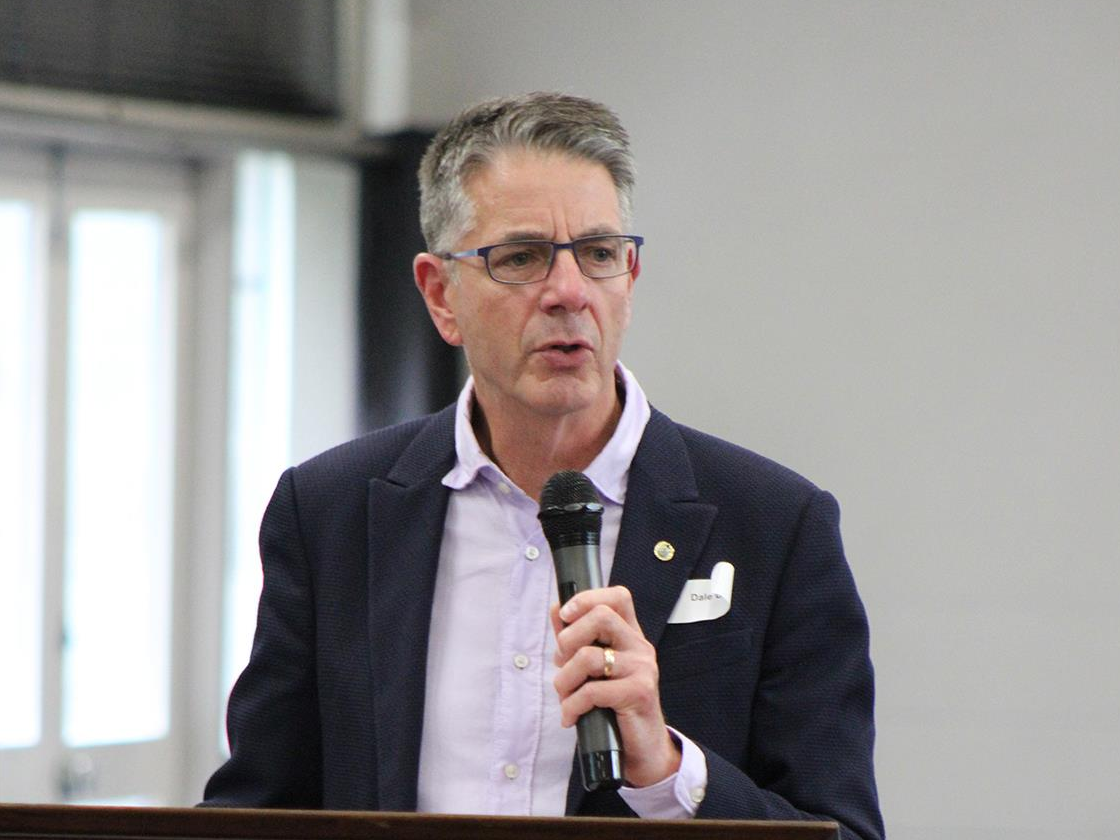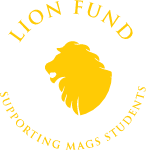 DONATE TODAY
TO PROTECT THE FUTURE

Our Lion Fund has been established to offer financial assistance to those families and students who require just that little bit more support for their schooling activities.
It will assist as many students as possible to gain access to, and participate in, opportunities that will enable them to achieve their full potential while at MAGS.
We welcome your generous donations that will all go toward the betterment of our students.
Every donation, no matter the amount, will make a difference to the education and future success of our students. Thank you for your generous support.

We are delighted to announce our community of Centenary partners below.