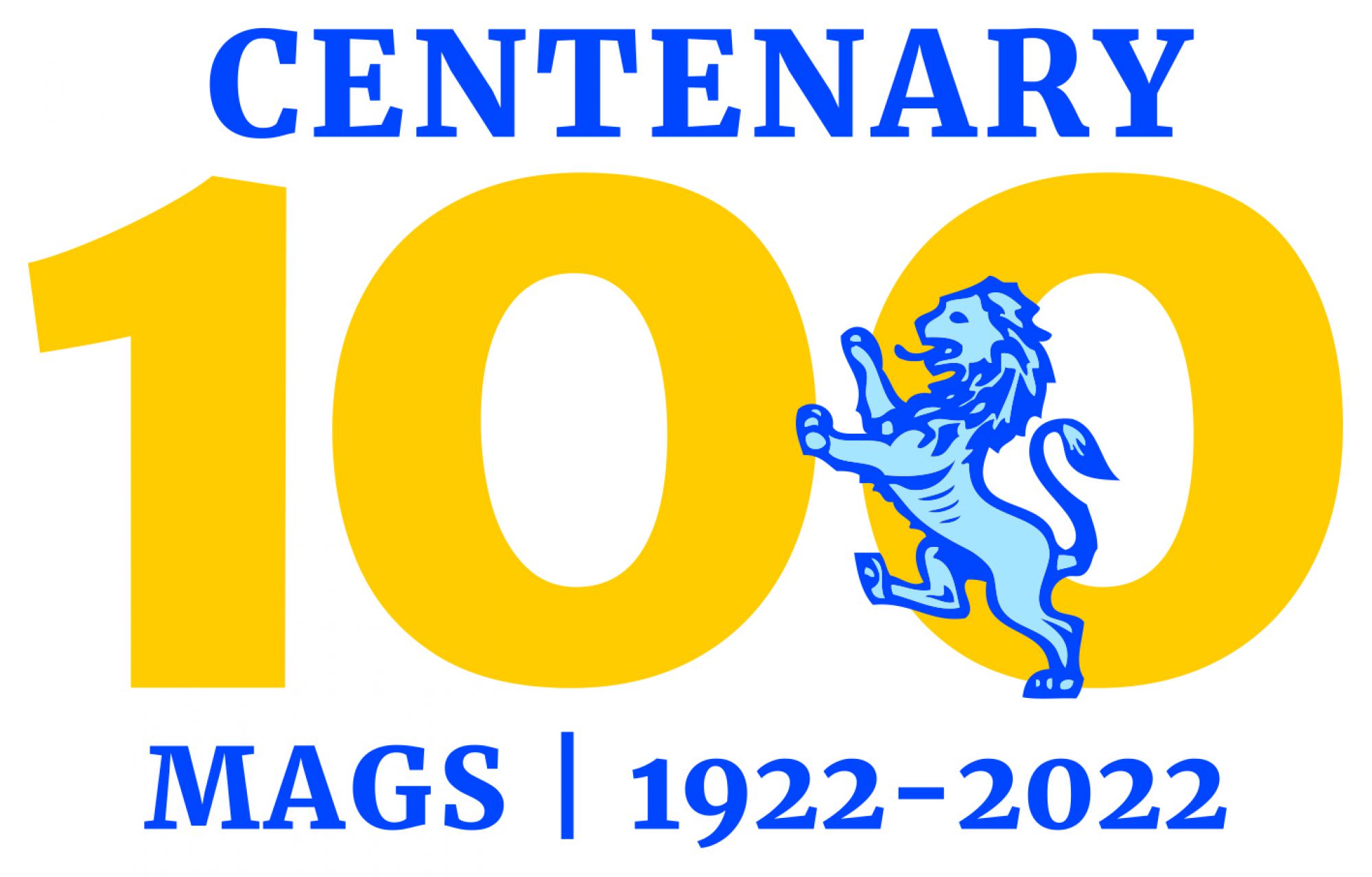 Mount Albert Grammar School

Centennial
Proudly partnered by


Footage from the Albertian Sports Day, 2021. Video shot & edited by Albertian Jack Briden
Mount Albert Grammar School has a long tradition of excellence, and our aim is to celebrate that excellence during our Centenary Week in September 2022.
We want to showcase our current students and welcome our alumni 'home' to see the progress of the school, to seek out old friends and staff, and celebrate our MAGS community as a whole. We will be hosting a range of events across the week of September 24 to October 1, as well as other special events across 2022.
You can find out about our Centennial Celebrations via this hub. If you're an Albertian, please register your details, so the school can keep in touch with you and you can be the first to know about our events.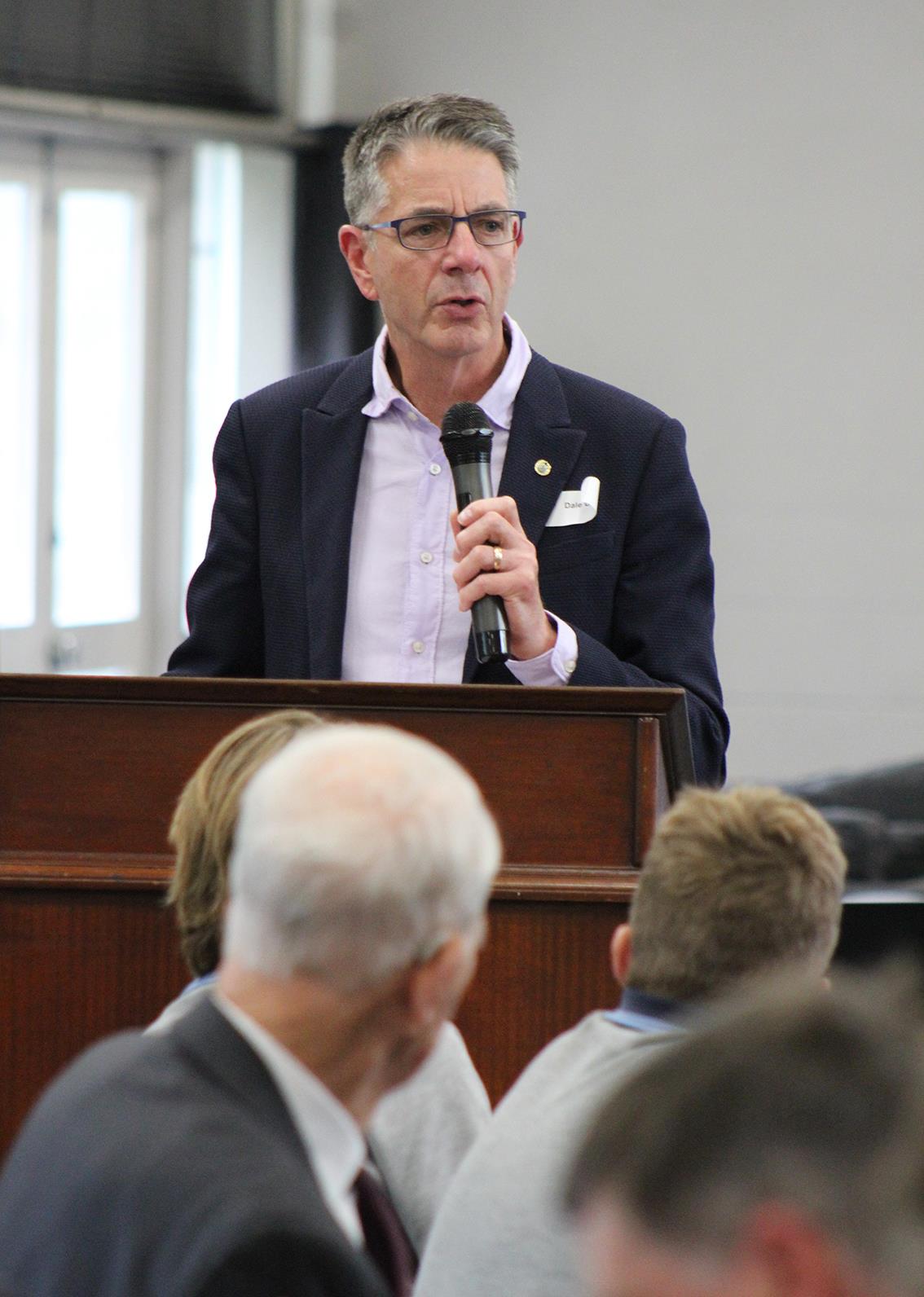 As Chair of the Centenary Committee and on behalf of the School, the Board of Trustees, the Albertians Association and the Committee, I am pleased to announce the programme for the celebrations of the Centenary of Mount Albert Grammar School.
The committee has, with input from many, created a programme that represents the best of our School. While the formal programme details the events at the School for our Centenary Celebrations, there will be a number of events to look out for throughout 2022.
During our Centenary Year, there will be plenty of opportunities to see all the changes at the School, to catch up with old classmates and teachers and to celebrate the success of our School.
Per Angusta Ad Augusta
Dale Griffiths
Centenary Committee Chair